We buy directly from fishermen working in the Atlantic and Gulf of Mexico to deliver the freshest Red Snapper available. This gamey, white-fleshed fish is delicious served simply with just a few herbs, vegetables, and spices. For more tips and service suggestions, get in touch.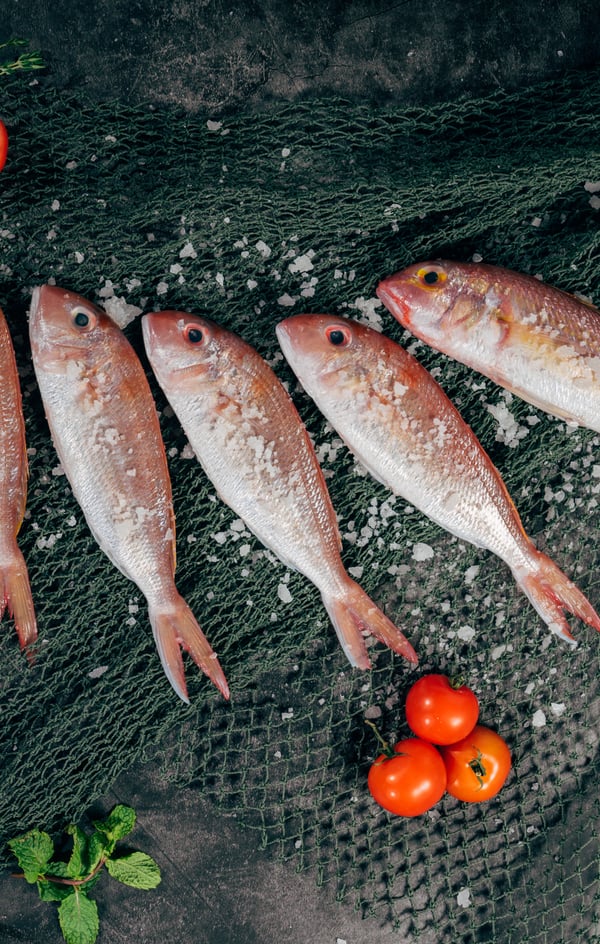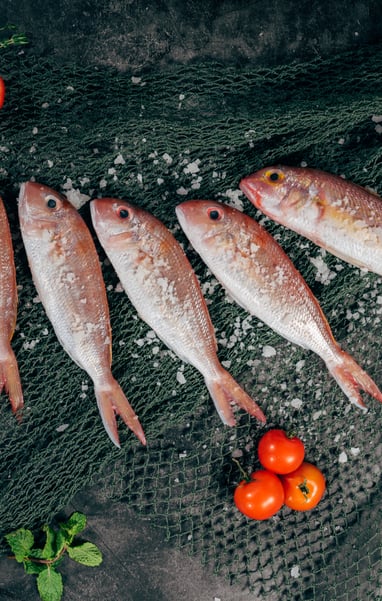 Best price guarantee
Since we buy directly from the supplier, we don't ask you to pay any middle-man fees. You'll always pay the best possible price for fresh, sustainable Red Snapper.

Fun fact
Red Snappers have found themselves at home in artificial reefs off the coasts of Alabama and Florida.

For orders, please get in touch.